Calligraphy for Beginners Bonus Training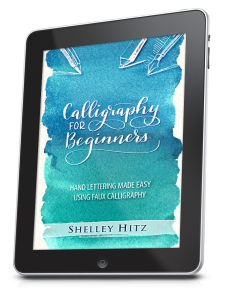 Enter your email address below for access to your bonus training that corresponds with the book, "Calligraphy for Beginners." You'll get access to my Faux Calligraphy online class, practice sheets, access to a private Facebook Group and more!
The bonus training you'll get instant access to:
Faux Calligraphy Class (video training and practice sheets)
Embrace the Artist in You Class
Watercolor & Ink Supplies Class
Bonus Library: Download Shelley's Brush Lettering for Beginners Guide (a 10-page PDF), Block Party practice sheets, get access to our Facebook group, download lock screens and more!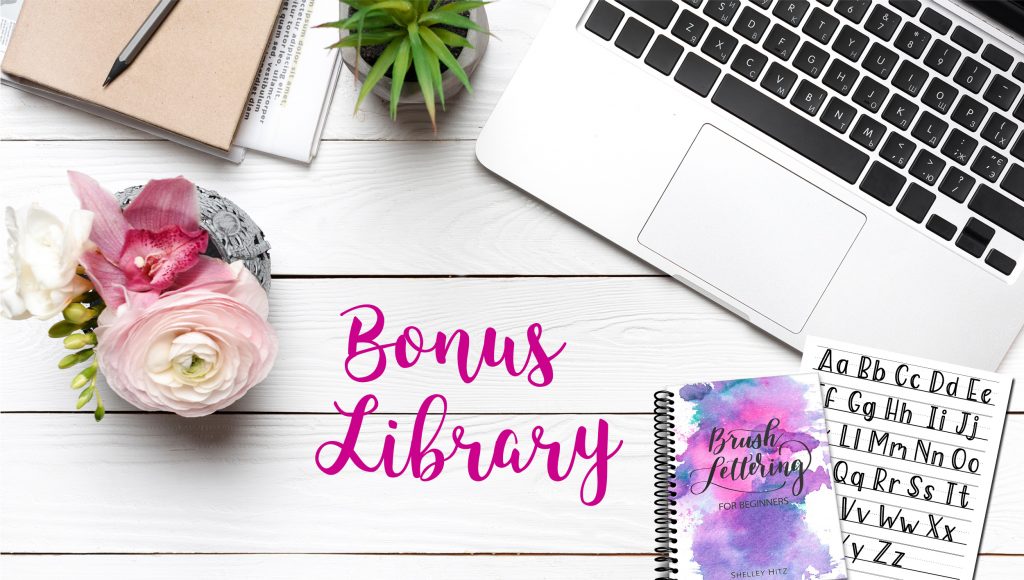 Join my newsletter and I'll send you free training to learn lettering as well as occasional updates and relevant promotional material.
I can't wait to see you on the inside!

Privacy Policy | Cookies Policy | Terms of Service | Contact Us